We can't find products matching the selection.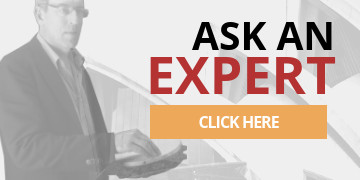 NEED HELP?
Optimum Percussion have experts ready to help you make a decision. We can help you get the right instruments, right accessories, right parts, and the right music, to help you with your school, home, band, ensemble, or orchestra!
click here
to ask an expert now.
USING ADD TO QUOTE BUTTON
1. We will check for best possible pricing and email you a clear quote including accurate freight costing.
...
2. We can help you with your choices and provide advice where needed.
...
3. We can answer your questions about specific items.